Shall I Tell Your Mother?
Shall I Tell Your Mother?
On a lazy Saturday evening, and tired after a function at school, we decided to have dinner outside. The restaurant we chose at Connaught Place was quite a popular one, and there is normally a waiting queue of few minutes. So I was standing with my husband and my son, along with some other people who wanted to dine there. My son was slightly tired and asked to be scooped up in mumma's arms. And so, there he was, feeling comfortable and safe in one of his favorite places.
I was humming gently to my son while we waited patiently. After a while, my husband suddenly asked my child, "What did you do?"
I asked, "What happened?". He told me, a couple of girls went across and said something like this to my son in a teasing manner, "Shall I tell your Mom?"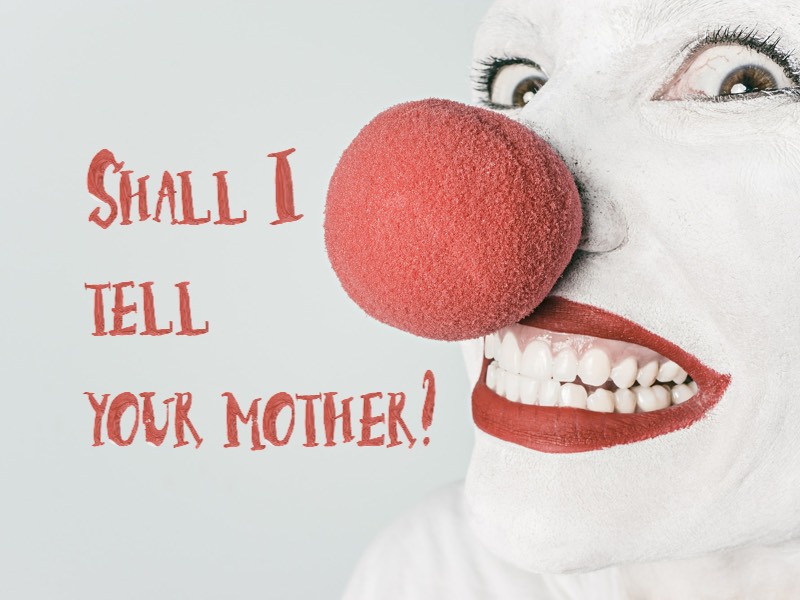 Curious, I too asked him, "What was it that you do?" At first, he replied, "Nothing". And somehow I guessed. I mean there weren't many things he could've done from within the circle of my arms anyway. At least not as 'objectionable' as to become worthy of complaint. I asked him, "Did you wink at them?" He said, "Yes." I gently chided, "Why dear, I told you, you can only wink at Mumma." Then, I asked him, "Did they wink at you first, or did you?" And as I suspected, he replied, "They winked first, and then I did." Obviously, I thought. A five-year-old lazing away in his mother's arms was not a roadside Romeo. He probably thought, they were being playful and saw no harm in responding.
I told him, "You should've told them, you did the same, shall I tell your mother?" And he was quite happy after that.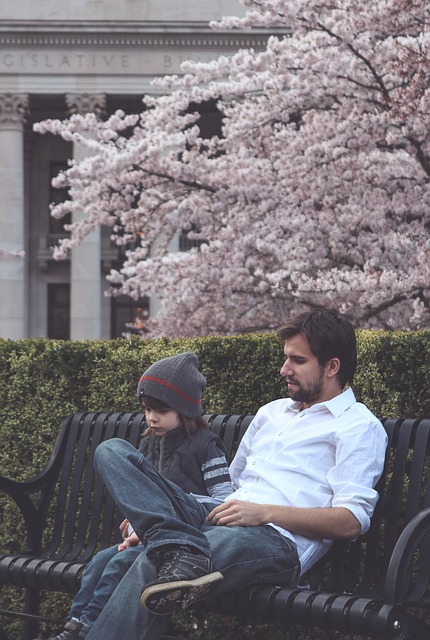 This was the second incidence of this kind of threat he faced. A few days back, he accidentally hurt a child while they were playing with a group of children at a family get together (not at all a serious injury), and he came to me to complain. I can't forget the expression of terror on his face when he was trying to convince that child and me that it wasn't deliberate. He was probably very scared of being scolded in front of everyone present. All I said was, "You didn't do it deliberately right, it happened by mistake, so just say Sorry, and take extra care now onwards, okay?"
He was relieved and said, "Mumma, I said sorry already." I said, "Very good then, go play." And to the other child, "It happened by mistake, forgive him okay, go play now." Both of them went away happily. 
How many times do our kids face such threats? More often than not, probably. And the notion of disappointing us mixed with the fear of being scolded or punished makes the whole thing just worse. It's very important to diffuse this taboo. After a couple of such incidences where the parent did scold the child very badly, the child will be so scared of "Shall I tell your mom or dad?", that he might end up in trouble. The kid might end up being blackmailed. He could end up giving favors he doesn't want to at all.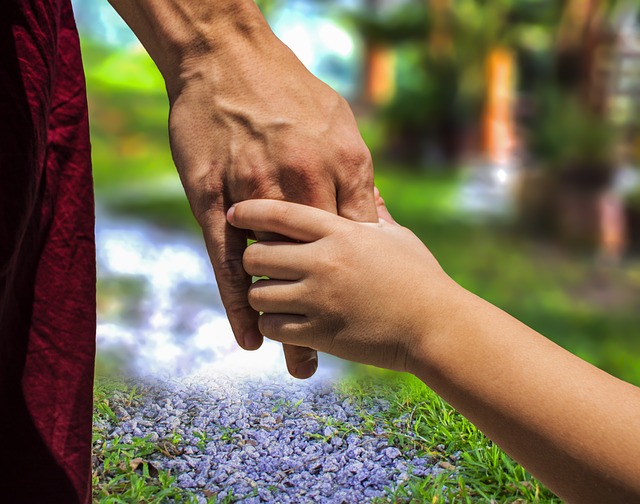 So our reactions to complaints should be really balanced, and appropriate to situation and context. At times, scolding or rather counseling might be necessary, but make sure it's not sudden, scary or publicly humiliating* for the child. They need to be able to trust you enough for any kind of confessions. So, next time someone comes to you with a complaint, and if you think it was followed by a "Shall I tell your Mom?", in words or action, then react appropriately, both in words and action.  
*Of course, if your child is a bully, and has become a nightmare for other kids, then you should act differently. Your concern in such cases should be, that you say something soothing to the complaining child or their parents, and they trust you, especially the child, that you will take an appropriate action. Otherwise, these other children your kid is treating badly might feel that there is, after all, no justice in the world.
** Those described above are real incidences shared by a mom of a 5-year-old.